Local Area Things To Do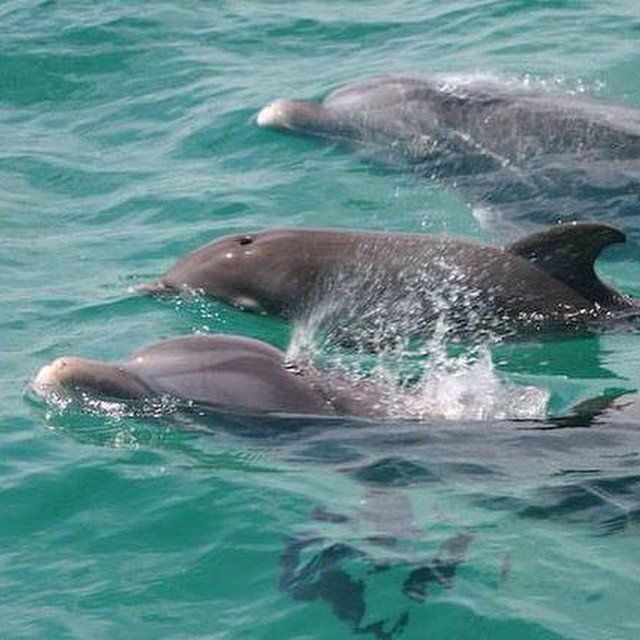 Dolphin Tours
Guests get 20% Off with coupon code "kim" online!
Pontoon Boat Rentals
Guests get 20% Off with coupon code "kim" online!
Enjoy your stay & visit fun things to do in the area!
Have you ever wanted to see dolphins up close? Take a guided tour and see dolphins swimming in their natural habitat! It's a fun excursion for the whole family and can be on jet skis or on a boat!
Adventures at Sea has lots of fun, family kid friendly activities and is the largest and best provider of pontoon boat rentals and Shell Island tours along with watersport activities and rentals on Panama City Beach. Choose from dolphin tours, snorkeling trips, pontoon boat rentals, double decker pontoons, pontoon boat tours, sunset cruises, jet ski adventures, jet ski rentals, parasailing rides, and many more attractions. Enjoy any one of these fun activities or come back for more and enjoy them all!
History Class Brewing Co. is a brewpup located in Downtown Panama City, Florida. We love this town and the stories of how this community was built. It was built by ordinary people who gathered and did extraordinary things together, and our mission is to share these stories around great southern food and hand-crafted drinks. We want to be a place our community can gather, meet each other, support progress by supporting each other, and help Bay County realize it's untapped potential. When you visit History Class, everything from the chairs you sit in to the art on the walls has a story to tell, and we hope that you enjoy hearing them as well as sharing your own with us. Enjoy 15 beers on tap, a variety of southern snacks, a comfortable space, and friendly staff to share stories with!